Well the weather is like an old record player stuck in the groove.  As we continue to have these  warm damp conditions it is increasing difficult for the Master's to open up the country.  Please make sure you listen to them at the meets as to who is field Master and make sure you keep to roads and tracks as far as possible etc.  We are very grateful to our landowners for letting us continue to cross their land in these extremely wet conditions and we do not want to leave an undue mess.
On a brighter side the forecast is predicting dryer, but colder conditions for the beginning of the month, and who knows it might be a white Christmas.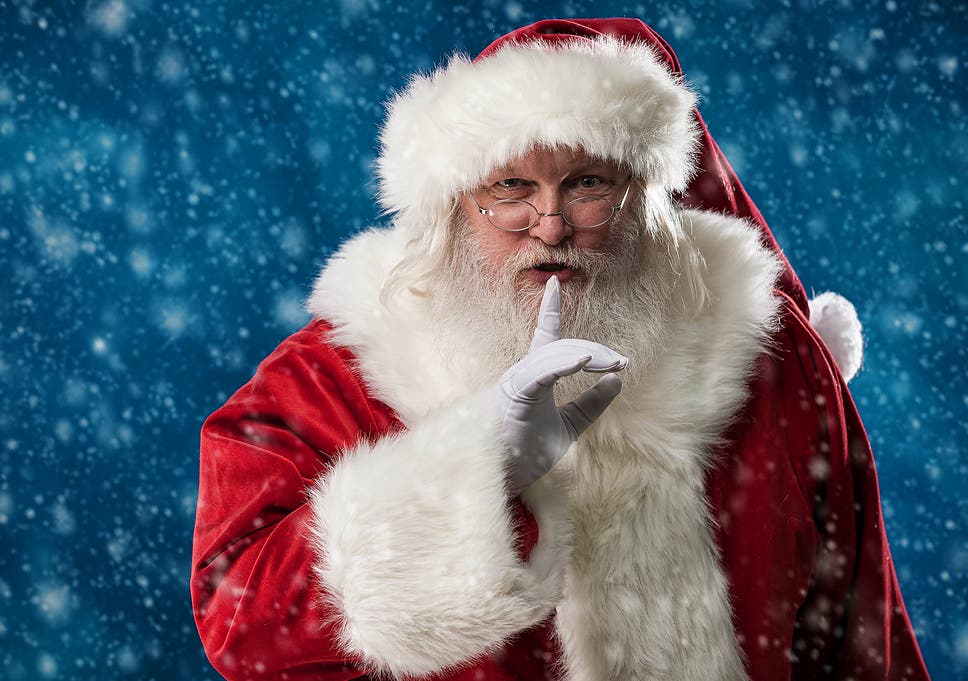 Back at the kennels – we have a litter of puppies  due anytime now.  It may seem a strange time of year to be having whelps but it means that they will be stronger and older when they enter the pack.  If you would like to walk pups we are always looking for walkers.  Please contact Josh at the kennels.